The UK's largest selection of modern, oriental and contemporary rugs

Headquartering in London, we are amongst the UK's leading premier machine woven rugs manufacturer. Established in 1998, A2Z Rugs has come a long way in the last forty years from a craftsman family business to a sophisticated corporation in terms of manufacturing and distributing, aiming for the highest quality and striving for continuous improvement.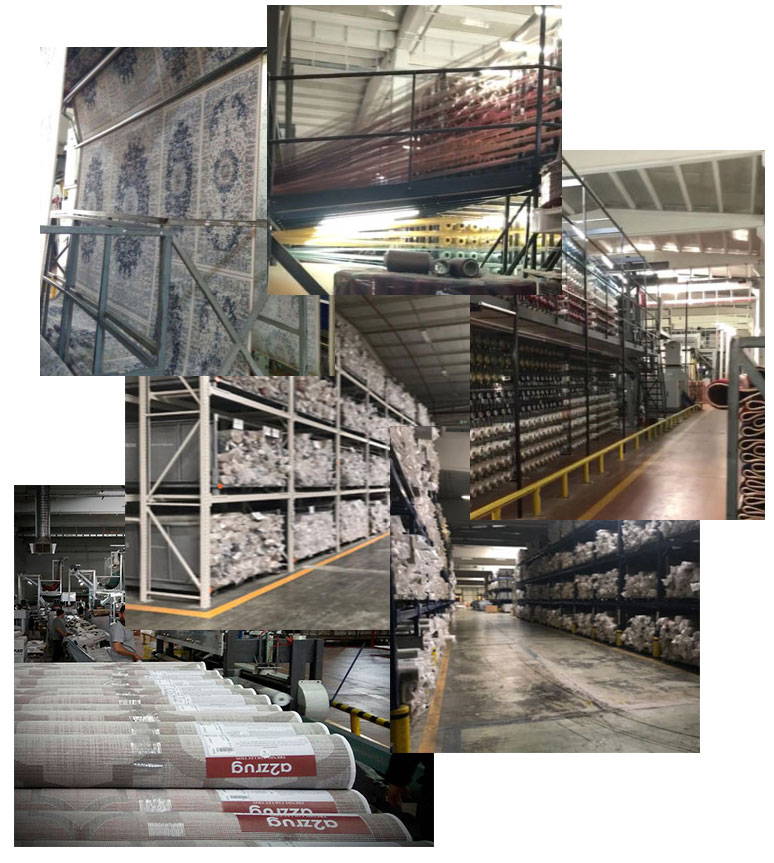 We specialize in designing, producing & supplying modern & contemporary rugs to a global market. We believe in great design, that's why we have in-house designers for all our rugs, which create frequent new collections to ensure that our customers have plenty of variety to choose from. We value our diverse, talented workforce, and we support them so that they full contribute to the growth of our company.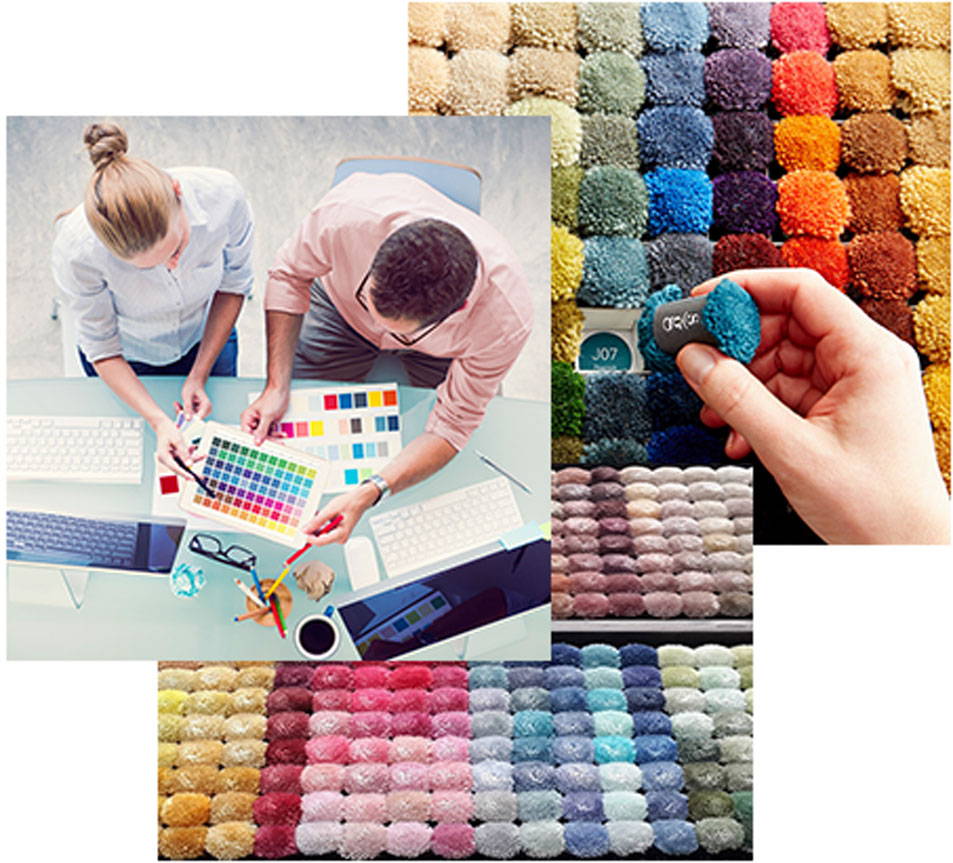 One of our strongest values as a company is to maintain a high standard of corporate responsibility by proactively addressing environmental, social and governance issues. We are proud to say that our reputation has grown over the years, and that through our internalized policies, from designing, producing and distributing, we always manage to offer the best quality products at a competitive price